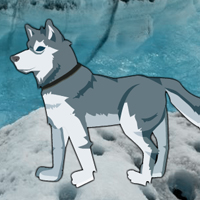 G2R Sled Dog Rescue is another point & click escape game developed by Games2Rule
. In this game, someone trapped a sled dog in a cage. Help the man's best friend escape from there by finding the hidden clues in the form of colours and numbers and by locating the items in the environment to save the animal. Find them all and solve all puzzles to free the sled dog.
Good luck and have fun!
Play G2R Sled Dog Rescue
Video Walkthrough
Advertisement